Meaningful Church Ministries
to Get Involved In

Women's Ministry is an arm of the church that seeks to minister to the unique and personal needs of women.

The focus is prayer, worship, and the study of the Word of God. A major component of this ministry is in the application of the Scriptures to the daily lives of women. Testimony and sisterly fellowship are also important parts of this ministry. Personal prayer ministry is offered to those who wish to stay after the study.
Currently, the monthly meetings are held on the fourth Saturday of the month. All women are encouraged without hesitation to join us as we grow in the grace and knowledge of our God. The women are encouraged to bring friends who may or may not be members of the church. Luke 10:42
The New Hope Community Church Usher Ministry is responsible for being the doorkeepers to the house of God and caretaking His people. Our mission is to prepare the sanctuary for service and greet everyone with the love of Christ in an effort to promote a welcoming atmosphere for worship. This is accomplished through greeting members and guests, directing people to their seats, maintaining proper traffic flow, receiving the tithes and offerings, and making sure the sanctuary is always clean. 
Members of this ministry have answered the call of God's Holy Spirit. We are organized into two groups of junior ushers, starting at age 10 years old and senior ushers.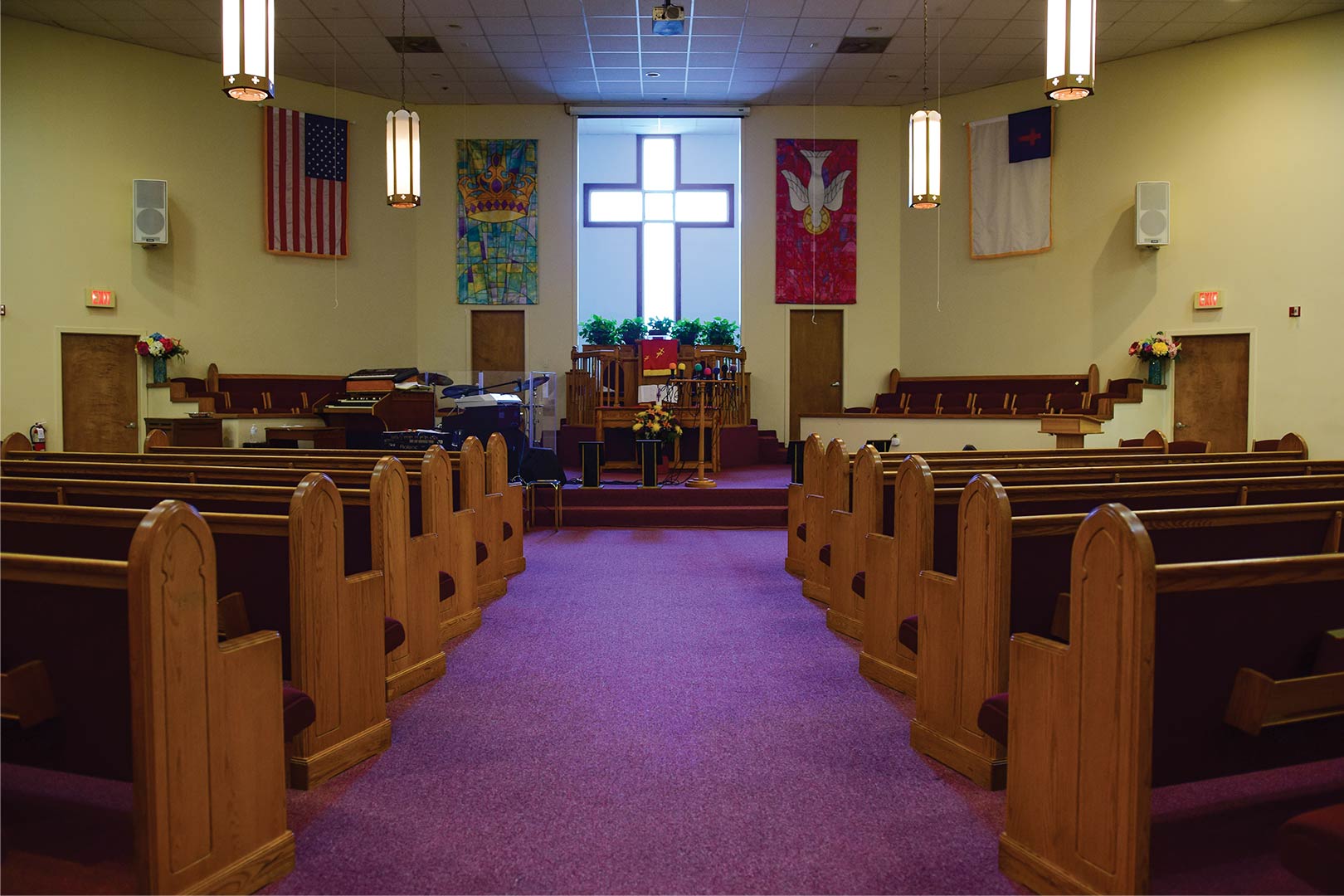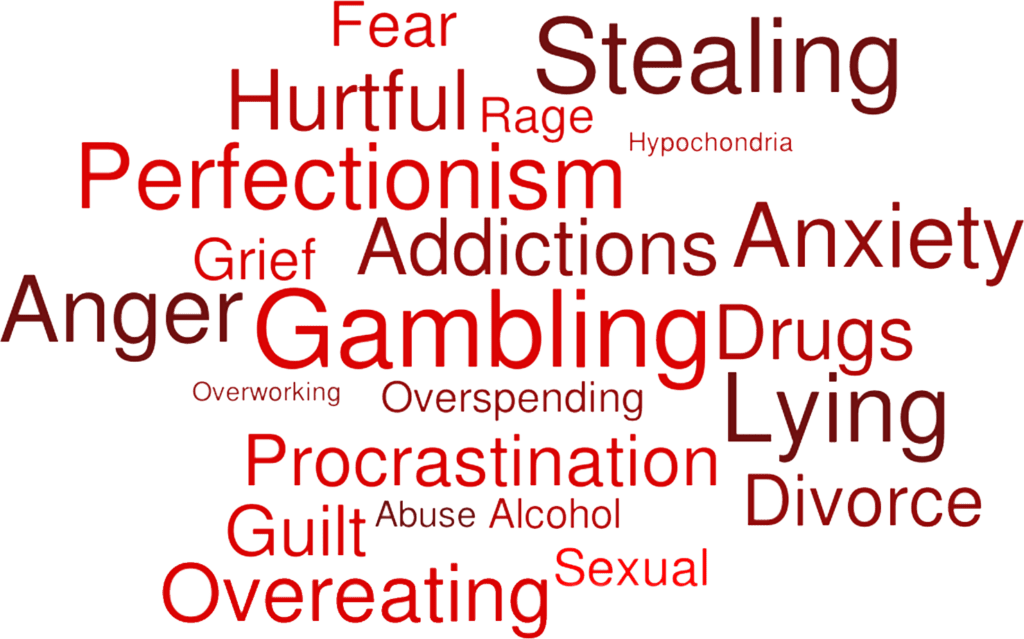 Faith Recovery is a support group committed to healing the broken hearted, setting the captives free, and opening prison doors for those who are bound by all forms of addictions.
This can be a turning point in your life. We are a safe place to share; a refuge; a place of belonging; which cares for others and others care for us. Where respect is given to every member, you can learn to grow, be strong, and confidentiality is highly regarded.
We meet the first Friday of the month from 6:30 - 8:00 p.m. at the Hope Center, 100 Harvard Street, Fitchburg, MA 01420. You can contact us at 978-345-1829 or email us at info@newhopechurchweb.com.
There is hope and this is a place for you.
" I have seen how they have acted, but I will heal them and help, and I will comfort those who mourn. I offer peace to all near and far!" (Isaiah 57:18 GNB)
COME! GET FREE! AND STAY FREE!
To minister praise and worship through music, dance, poetry, and expressive movement to usher in the presence of the Holy Spirit. 
Senior Adult Choir
Praise and Worship Team
Youth Choir
Sonshine Choir
Brotherhood Chorus
Praise Dancers
When you have a prayer request, please send your prayer request to: prayer@newhopechurchweb.com 
[This is a private email address and prayer requests will not be made public.]
"'Our Father in Heaven, hallowed be Thy name, Thy Kingdom come, Thine will be done, on earth as it is in Heaven. Give us today our daily bread. And forgive us our debts, as we forgiven our debtors. And lead us not into temptation, but deliver us from the evil, for Thine is the Kingdom, and The Power, and The Glory. Forever, Amen" Matthew 6: 8-9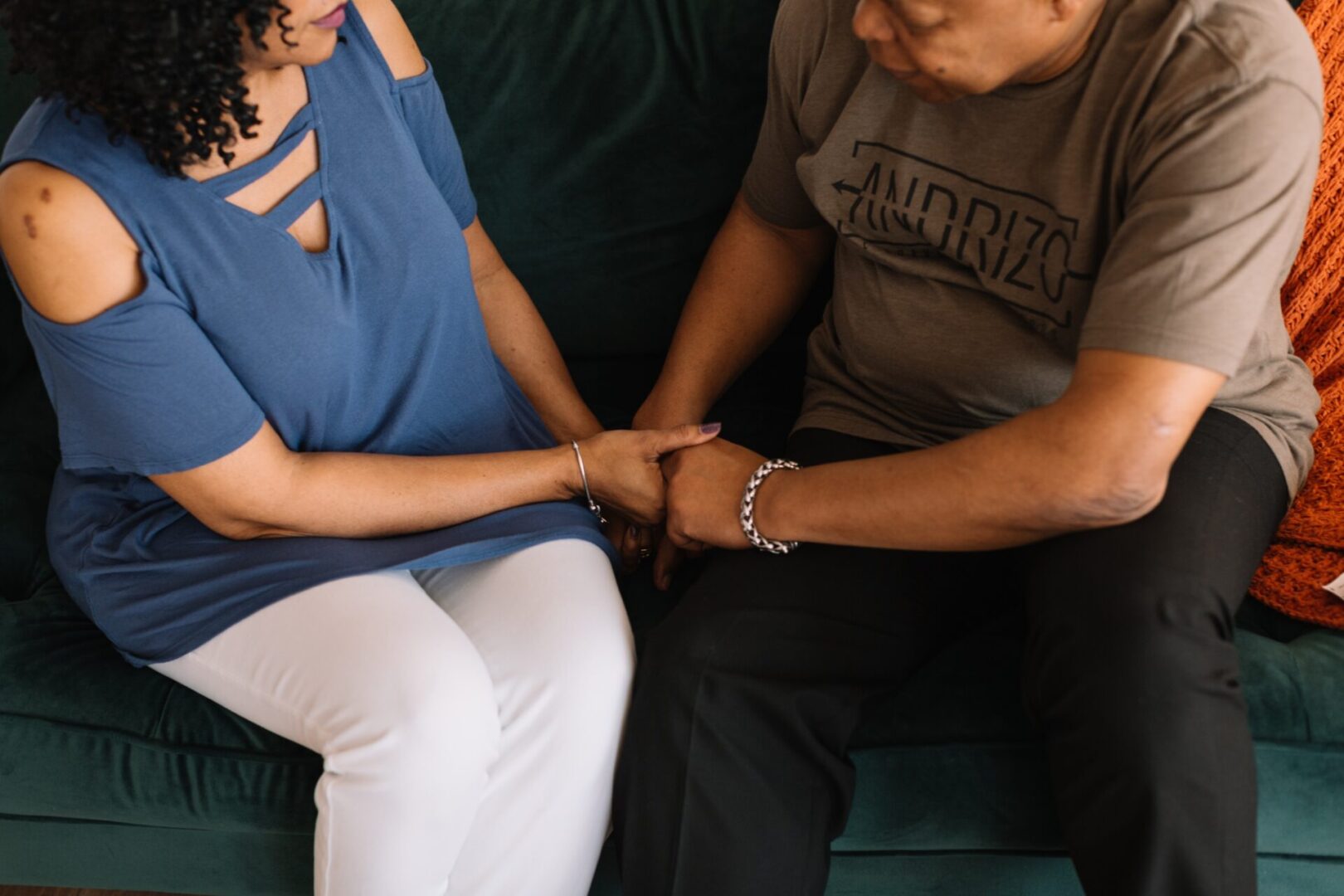 "For you created my innermost being; you knit me together in my mother's womb. I praise you because I am fearfully and wonderfully made." Psalm 139: 13-14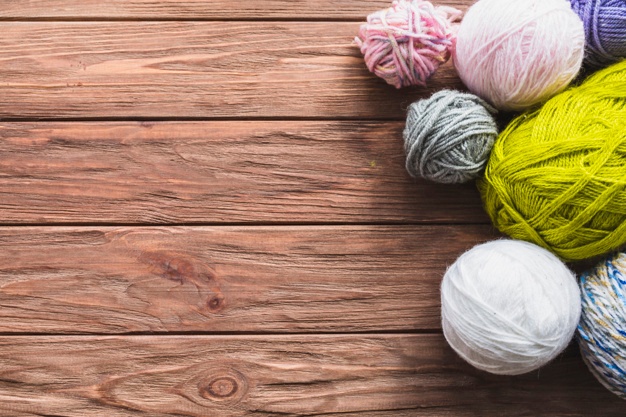 Our mission is to serve as an outreach ministry to all who enjoy knitting and/or crocheting, covering our time and stitches in prayer. Every stitch is a prayer for healing, comfort, love, peace, strength, endurance, encouragement, miracles, faith, and more. 
As we knit/crochet, we are standing in the gap for those who will receive the shawls and blankets that we create. Sometimes we know the recipient and sometimes we don't, but God knows everyone who will receive a shawl or blanket. We are the vessels that He has chosen to use the gifts He has given for His glory. 
We show the love of Jesus through prayer and serving others. A prayer shawl is a tangible reminder of the love of Christ and that someone is praying for you.
There are many ways to participate in the Prayer Shawl Ministry:
Knit or crochet a shawl or blanket during our meetings, at home or both
Attend our monthly meetings to knit, crochet, learn, pray, and fellowship – Meetings are held on the third Saturday of the month at 11:00 a.m.
Support the ministry financially by giving money for materials or donating materials
Pray for this ministry, for those who participate, and for those who receive a shawl or blanket
Yes! We would be happy to help beginners get started in this ministry. We have all the supplies you need to get you started: yarn, needles, and hooks. Come with willing hands and a prayerful heart and we will teach you something rewarding and fulfilling.
Anyone who desires a shawl or blanket can have one. You don't have to be a member of the New Hope Community Church to receive a shawl or blanket. If you know of someone who would like a shawl/blanket, please let us know.
There is no cost for a shawl/blanket. It is a love offering. Just let one of the members know, and we will make sure that we get a shawl/blanket to the requester or recipient. Each shawl/blanket is prayed for as a member is creating it, and before it is distributed, the members lay hands on it and cover it in prayer. It is our desire to share the love of Jesus through this ministry.
NHCC PRAYER BAND MINISTRY
This ministry is dedicated to intercessory prayer*
Sunday early morning

altar

prayer, 9:00 a.m. to 10:00 a.m. – open to the congregation.

Prayer during church service in the prayer room – scheduled intervals (10 minutes or as lead by the Holy Spirit) – open to the congregation.

Prayer after church service (as requested)

Prayer Band members* pray continuously for prayer

requests and special services.

Prayer

requests will be prayed for a period of days.

24-hour prayer vigils upon request.
*Note: A covenant agreement is required for members of this ministry.