A Family-Friendly
Local Church Community
NEW HOPE COMMUNITY CHURCH MISSION STATEMENT 
The mission of this church is to create habitation for the Spirit of God. We seek to unite and worship the Lord in spirit and in truth. 
Our goal is to exemplify the creative Word of God by assembling as a multi-cultural and multi-ethnic representation of 'God's People.'
The proclamation of the gospel, prayer, and the study and application of God's Word is our lifeblood. 
We seek to raise up a body of believers who will stand strong and courageously for the truth of God's Word, confronting both believers and non-believers with the love and power of the Lord Jesus Christ.
Our goal is to train and equip each believer to make an impact on their generation. We will strive to stand firm in the Lord's command.
This church is duly aligned with both the Southern Baptist Convention and the National Baptist Convention.
REVEREND DR. GARY E. PALMER
Pastor
Dr. Palmer is an undergraduate of St. Leo University, Tampa, Florida, Bethany Bible College and Seminary, Dothan, Alabama, and The Southern Baptist Seminary, Louisville, Kentucky. He has earned a Ph.D. in the Philosophy of Religion (Christian Counseling).
Dr. Palmer recently served on the Board of Directors for Habitat for Humanities and the United Way, Fitchburg, Massachusetts. He was a former Auxiliary Chaplain for the United States Air Force, Hanscom AFB, Bedford, Massachusetts, a member of the Board of Ethics for the Nashoba Valley Medical Center, serves on the Mayor of Fitchburg's Task Force Against Youth Violence.
He currently serves as the president of the North Central Faith Based Community Coalition, Fitchburg, MA. In 1987, Dr. Palmer was ordained Reverend, and along with his wife, they founded the New Hope Community Church, Ayer, and the 'Hope Center Project,' Fitchburg, MA in 2010.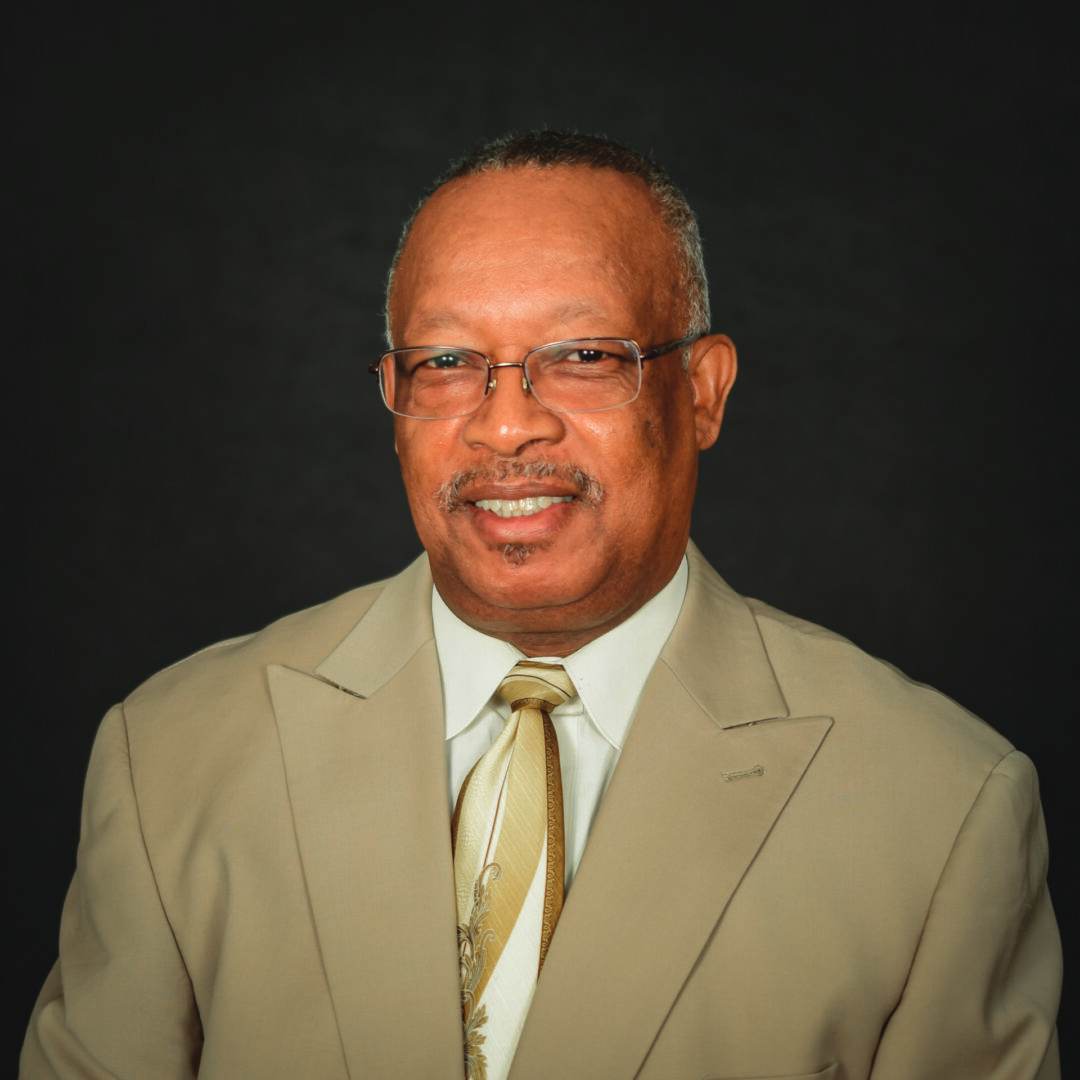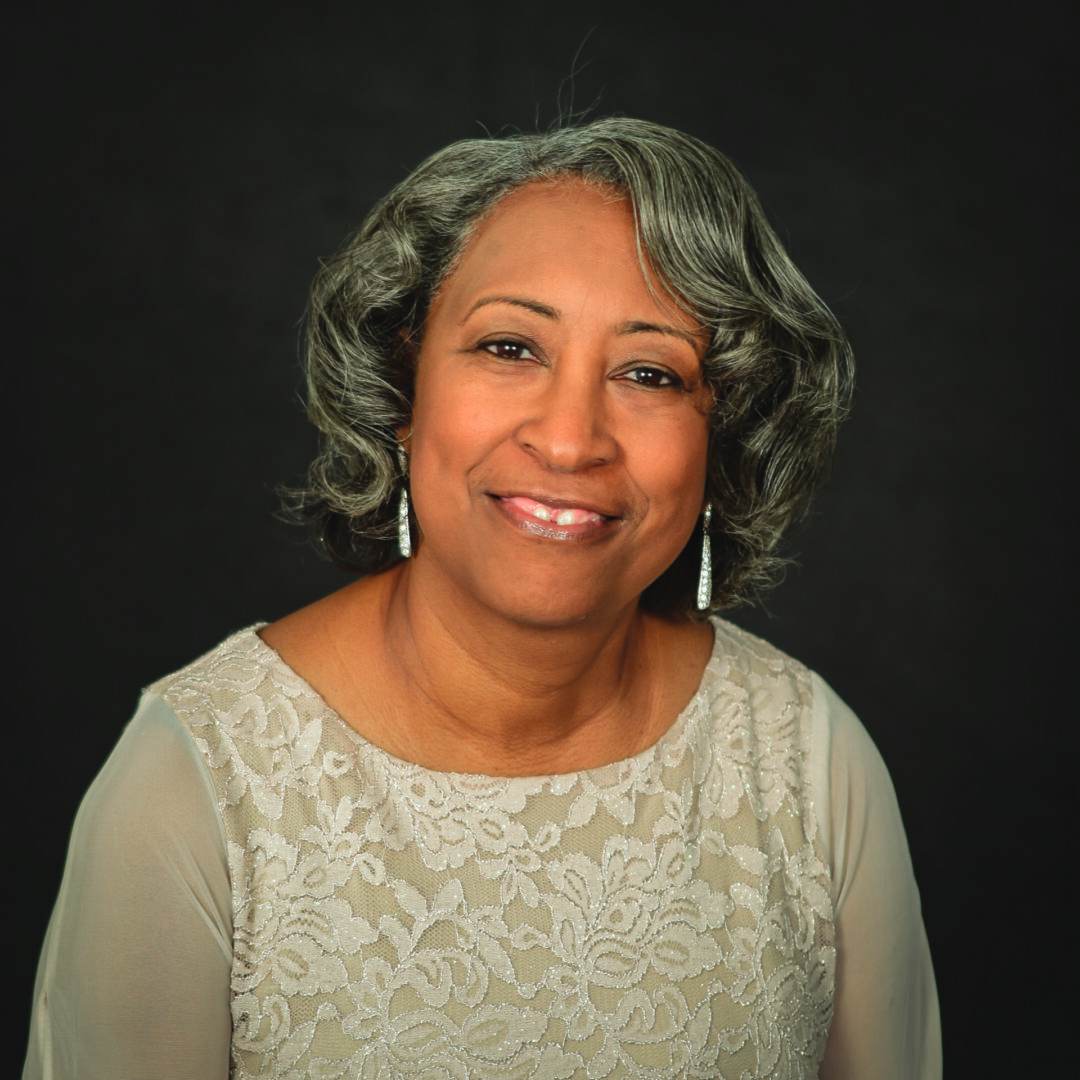 REVEREND DR. BRENDA A. PALMER
Co-Pastor, Prophetess, Minister of Education
Prophetess Brenda Palmer was born and raised in Washington D.C. She is married to the Reverend Dr. Gary E. Palmer. Together they founded and pastor New Hope Community Church in Ayer, Massachusetts. She is a retired public-school teacher, mother of five children and grandmother of eleven.
She is an ordained minister, licensed biblical counselor, certified facilitator of the Jackson Theological Seminary and has been involved in church ministry for more than 30 years.
Prophetess Palmer is a graduate of Morgan State University and holds a Bachelor of Science degree in Elementary Education.  She holds two master's degrees, one in Special Education for Fitchburg State University and the other in Biblical Counseling from Bethany Theological Seminary College. Prophetess has completed a Doctorate in Biblical Counseling at the Jacksonville Theological Seminary, Jacksonville Florida.